SISN Sports
Sundorne Infants are proud to announce the Silver Quality Mark from the Youth Sport Trust for 2018/2019 for our PE and Sports programme
Sundorne Infants at the
Panathlon Event
On Friday the 30th November Sundorne Infants attended a very special event held at the Sports Village.
Our team competed in 6 special events which included, table cricket, basketball, bowling, Kurling, target throwing and sprinting.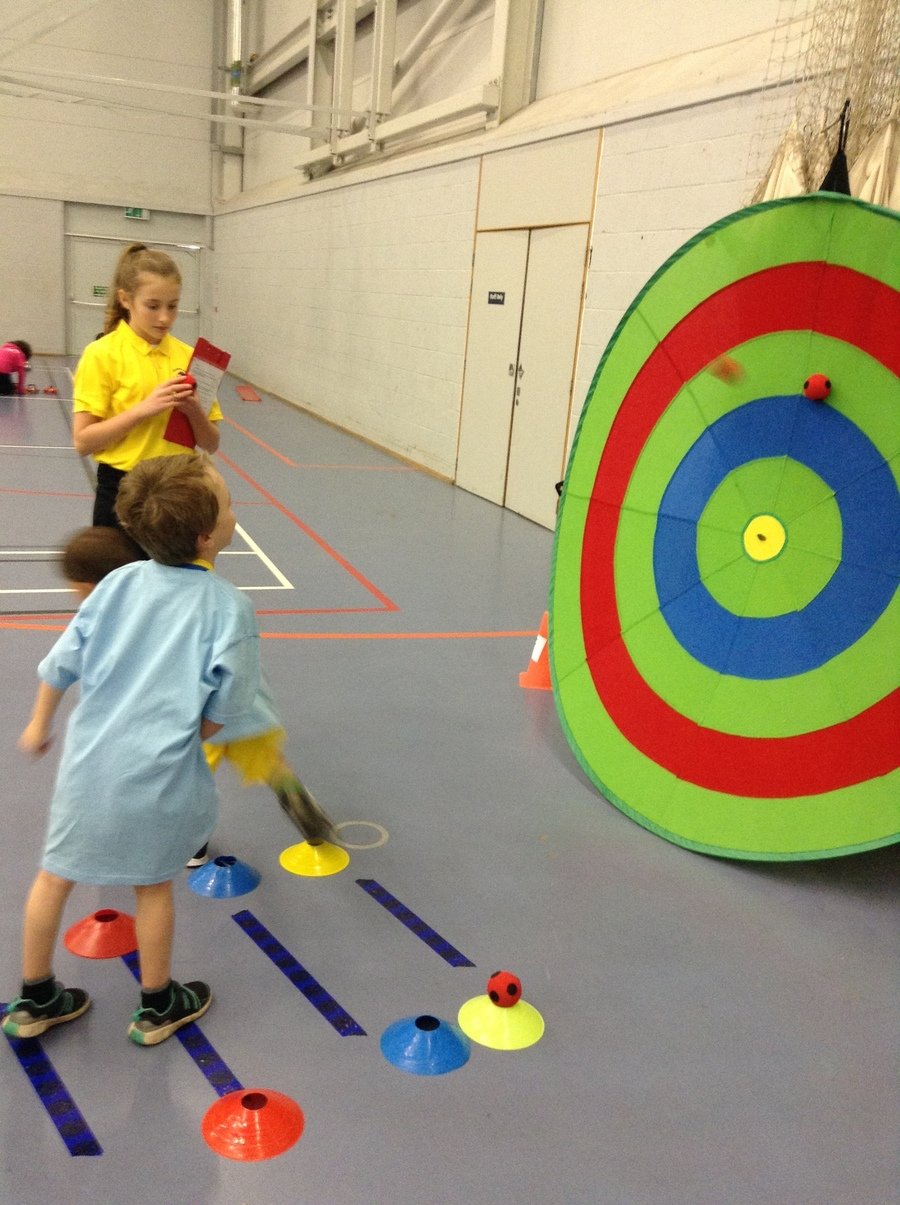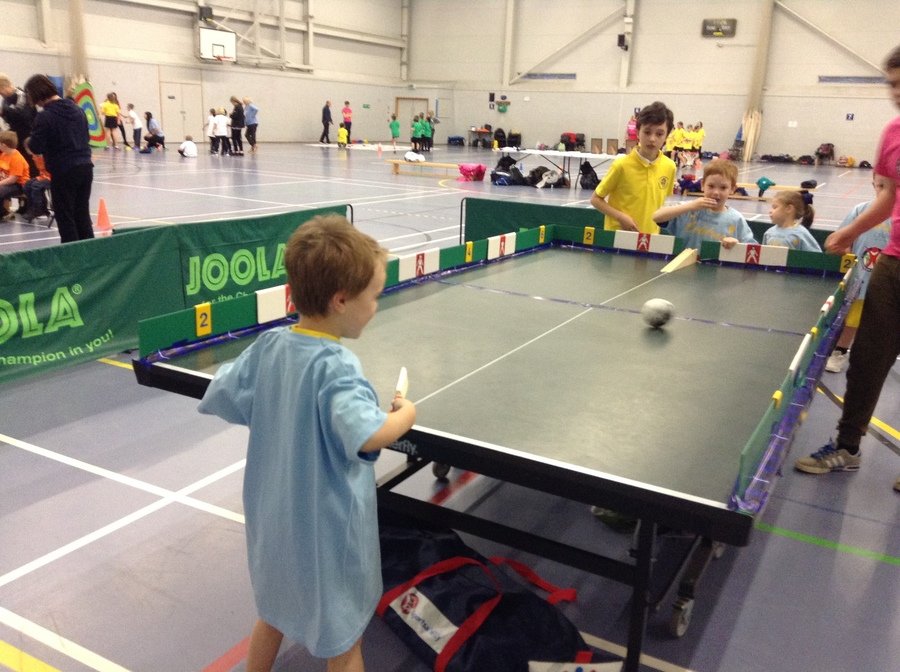 The children in our team were:
Lola, Jaxon, Joshua, Alfie, Noah and Jack.
Jaxon reported "Its so amazing" and Alfie cheered "This is the best Friday ever".
We are very proud to announce that our team showed off some fantastic skills and determination scoring 19 points which secured them a very special medal!
And they did it all with huge smiles throughout the event.
Well done to you all!
Thank you to Mrs Birch and Mrs Beattie for supporting the event.
Sundorne Infants at the
Invasion games Competition
On Wednesday the 21st of November Sundorne Infants attended an Invasion Games event at the Shrewsbury Sports Village.
They played a netball style game involving attacking and defending hoops with a ball to score points.
Our 2 teams included:
Jacob, Neythen, Eva, Harry, Amelia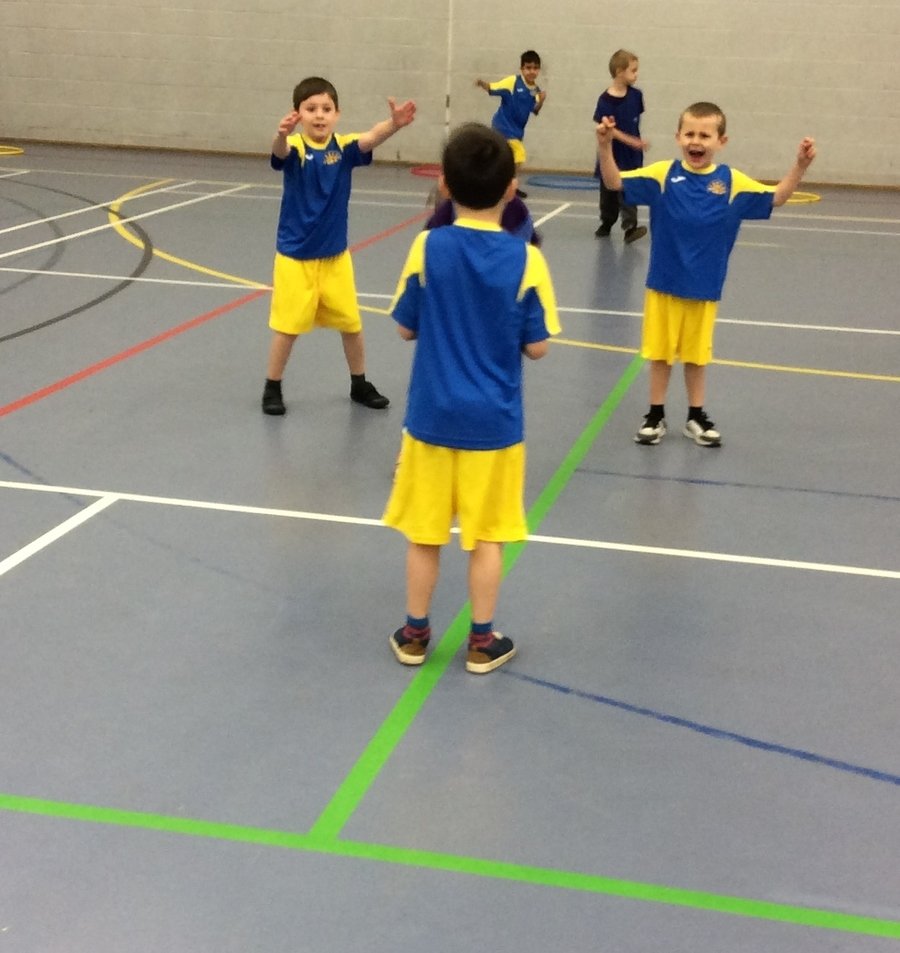 , Miles, Jake, Lilly, Dylan, Abigail and Oliver.
All of the children played extremely well with our respect value shining throughout the event.

Their amazing focus, determination and skill was rewarded when 1 of our teams scooped up the Winners certificate for their group.
A huge thankyou to the children, who in the past week, have voluntarily given up their break times to train for this event.
The children were proud to wear the new Sundorne Infants Sports Kit and we are all very proud of you all.
Fantastic effort. Well done to you all!
A special thanks to Ms Morris for supporting the event.
Year 2 Cricket Festival at the Sports Village
What a fantastic Monday morning Sundorne Infants had at the Shrewsbury Sports Village. Our team of 12 players trained, organised and played with great enthusiasm throughout the morning.
Playing 6 games with 3 other schools our team were fielding and striking with determination and respect.
Team sheet: Corban, Neythen, Sophia, Ella, Olivia, Hollie, Coby, Finley, Keira, Bailey, Ernest and Luna.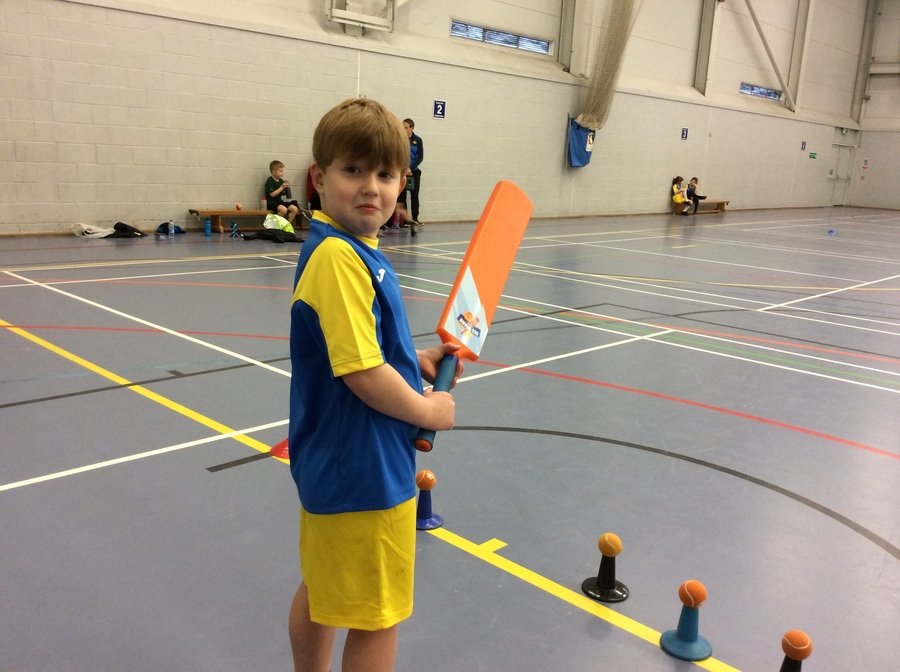 Luna reported,
"We had to bat the ball, then we had to tap the ground to score points. My favourite part was getting the balls and putting them back on the cones"
Thankyou to all the children for representing the school fantastically and to Mrs Butler for supporting the event.
Ball Skills Festival Report Wednesday 10th October 2018
Wednesday afternoon at Shrewsbury Academy was challenging but rewarding for the Sundorne Infants ball skills team. Playing in groups with and against 7 other schools, our teams skills were tested in a variety of activities and challenges.
Our team included: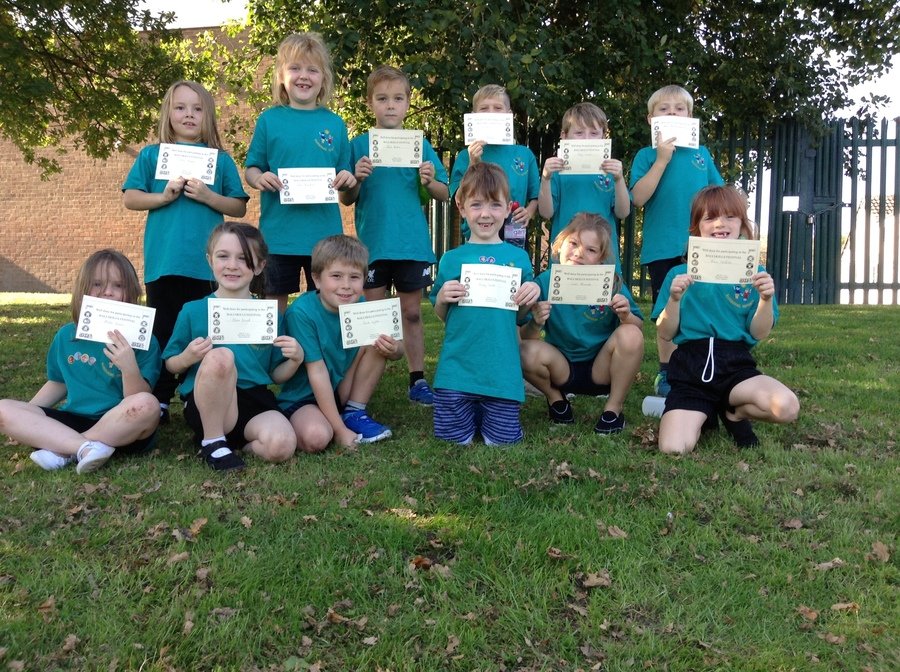 Jacob, Evie, Joel, Olly, Harry, Olivia, Ella, Luna, Finley, Kiera, Elliot and Millie.
All of the children showed great enthusiasm and determination to succeed with the challenges set. They also wore the Sundorne Infants badge with respect to themselves, the rules and to the other teams.
Well Done to all the children involved and thankyou to Ms Morris for supporting the event.
Sundorne Infants and Greenfields Football Match
Our Year 2 Football team experienced their first match on Tuesday 5th February at Greenfields Primary School. Our team players were:
Olly, Harry, Jacob.D, Jacob.L, Joel, Evie, Elliot and Oliver.

The pitch we played on was extremely muddy which made it tricky conditions to play on, but Sundorne showed great resilience and determination in a game full of goal line scrambles, tough tackling and 2 penalties!
The team showed great respect also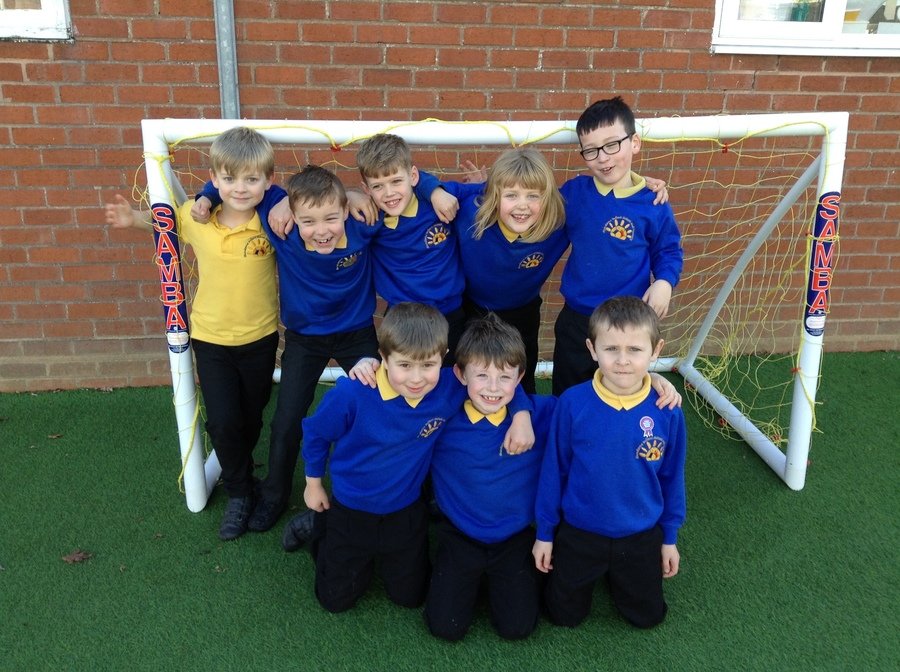 shaking hands at the end of the game which ended 4 – 2 to Greenfields.
There were some excellent performances from Sundorne Infants team showing great dribbling, passing and tackling.
Well Done for representing the school; we are very proud of you all.
Thankyou to Mrs Sadds for supporting us and a huge thankyou to all the parents for attending to make this happen, we appreciate all of your support and your positive feedback.
Sundorne Infants OAA Festival Spring 2019
On Wednesday 6th February Sundorne Infants Orienteering team took part in an OAA festival. Our team included:
Sophie, Grace, Pia, Maja, Zach, Charlie, Coby, Kathleen, Dylan, Edward, Julia and Bryan.
It was a huge event with 12 schools taking part in the 6 challenges that were set.
Grace reported, "We had to run to the buckets and see if the animal was in there, then we had to run to tell Miss Morris"
She also added "I loved it!"
There was no doubt that all of the children tried their best with our respect value shining throughout the afternoon. Well done to you all.
A big thankyou to Miss Morris who supported the event