HJS FunRaisers
Harlescott Juniors Funraisers exists to:
Develop relationships between parents, Staff and others associated with the school

Engage in activities that support the school and advance the education of the pupils attending it

Provide and assist in the provision of equipment and materials at the school not provided from statutory funds.
The group is run by a voluntary committee, any parent is welcome to attend these committees. Meetings are generally held every half term. If you would like to help but cannot attend meetings you can join us to just help run stalls at events or discos. This group is vital to the life of the school and without them we would be unable to buy some of the luxuries that the children enjoy so much.
If you would be interested in becoming a member of the Funraisers or would just like to help at events please contact the School office.
HJS SUMMER FAIR - FRIDAY 7TH JULY
Using some of the money that we have been raising over the last couple of events we have been able to buy some benches for the school playground.
School Council members though it would be a really nice idea to have the benches painted, incorporating our school values into the artwork. Rory McCann has been in school over the last week to help some of our gifted and talented artist to paint them. Below is the finished result... we think they look brilliant.
FUNRAISERS Minutes & Newsletters
PREVIOUS FUNRAISERS EVENTS...

We had a very successful summer fair, we raised an incredible £1530 for school funds.
We would like to thank everyone for all their hard work and dedicating so much of their time because we wouldn't have such successful events without their commitment.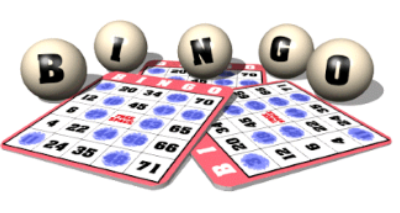 Thank you to everybody who donated gifts for our Easter Bingo Prizes. Last night's Bingo was a very successful and fun event. We have raised an AMAZING £480 for school funds, which will go towards purchasing a couple of benches for the school grounds.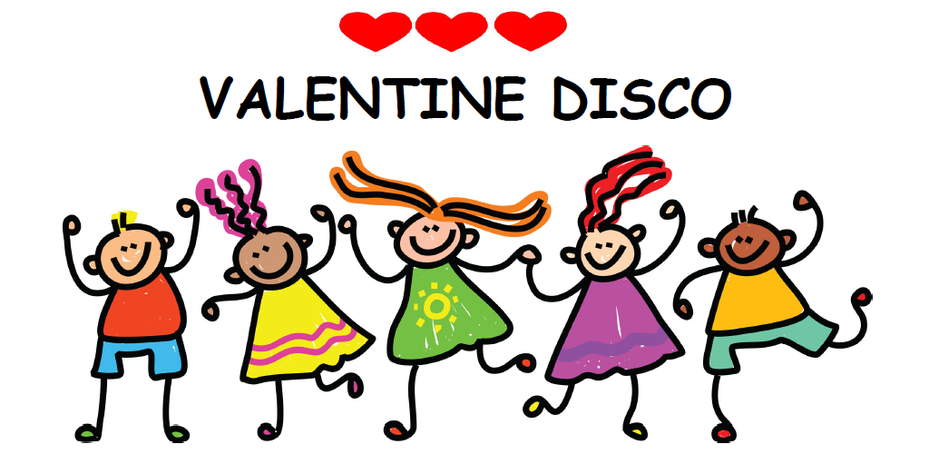 The Funraisers Valentine Disco raised a fantastic £368.44. Thank you once again for all the help and support.

CHILDREN IN NEED
The final total we raised for Children in Need was £382. Thank you for making the bake off a truly successful event.