Writing
To support a love for reading whilst building essential writing and communication skills a wide range of age-appropriate, high-quality texts will be used, please see below for an overview, along with the purpose for writing. We aim to teach the purpose of writing from unpicking the text, identifying features of the genre, creating tool kits, enhancing vocabulary based on the texts and using Talk for Writing maps to create a visualisation to stimulate writing.
We aim to inspire children from nursery to year 6 with meaningful purposes to write. From writing messages in a bottle in EYFS as part of the work linked to Mr Gumpy's outing
We sent our messages in a bottle to Miss Downes.
Miss Downes and all the children in Nursery are looking forward to reading your messages.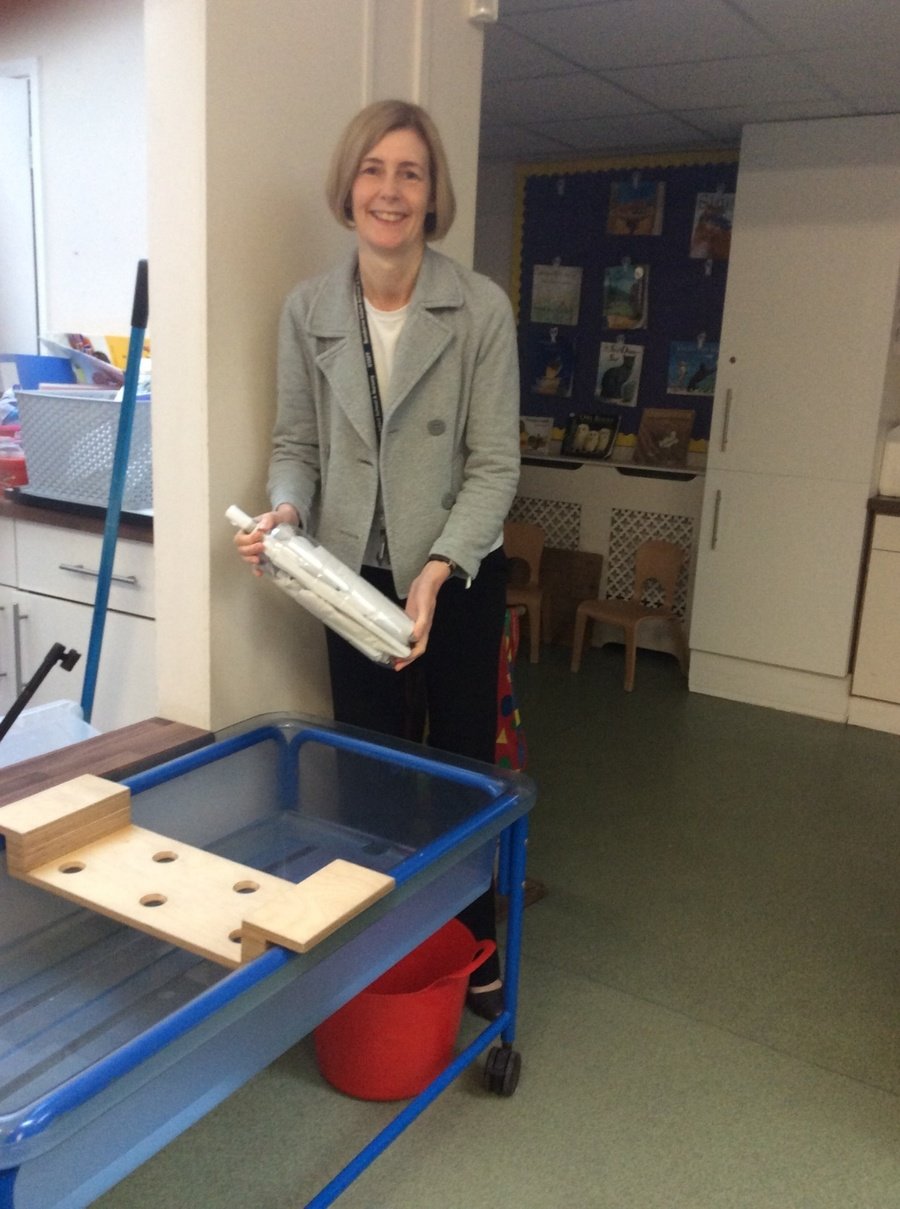 In year 2 the children have completed factifies to share their learning from Science linked to their work inspired by Meet the Oceans