E-Safety
Internet safety is very important to all at Haughmond Federation. It is vitally important that children know how to stay safe on the Internet and access age suitable resources.
Above is a video we have been sent to raise the awareness of the game craze 'Fortnite'. We recommend parents/careers to watch the video as we have found that is extremely useful. Please also find above the video 2 helpful E-Safety links, including the twitter page to the creator of the video.
Please find documents from National Online Safety below: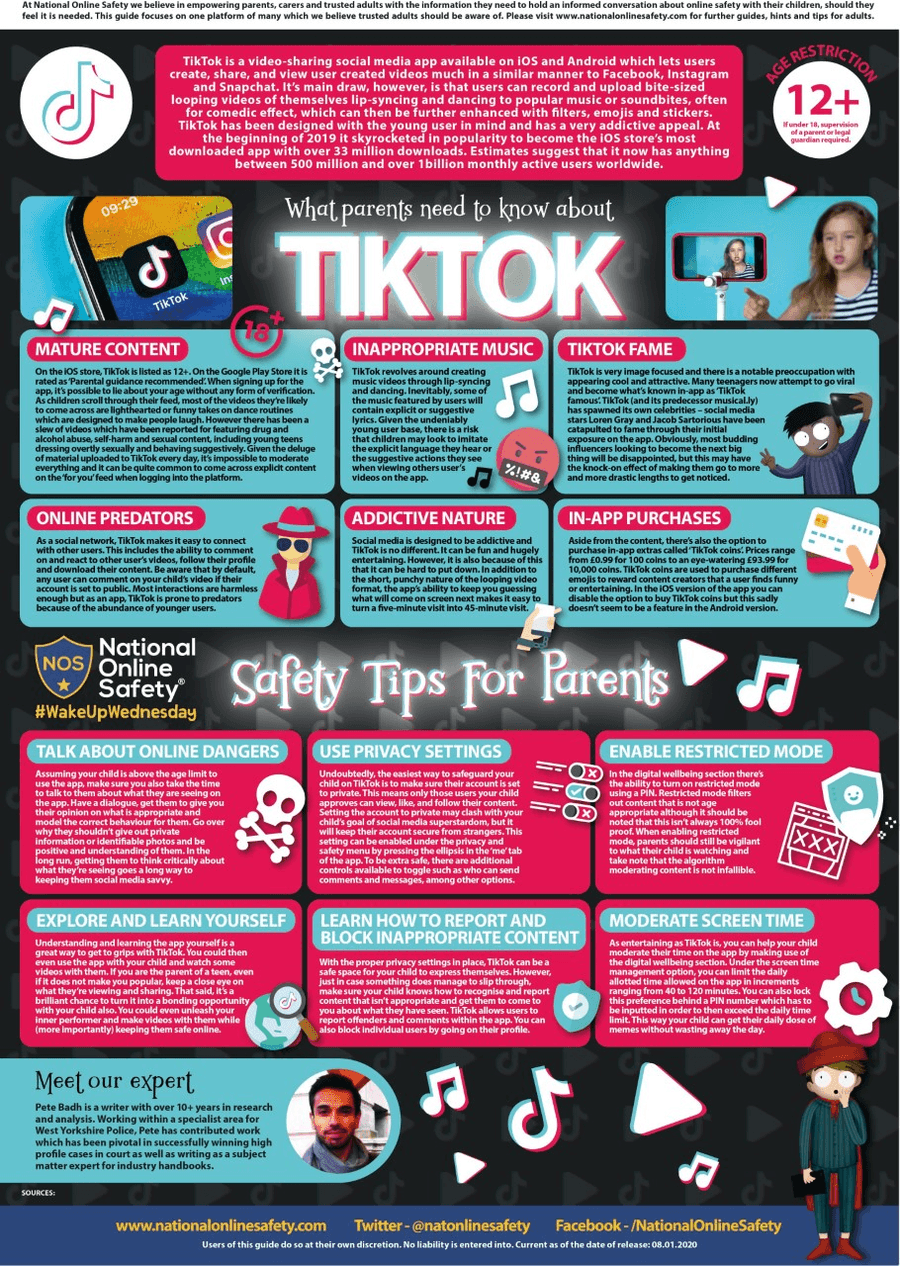 New technologies have become integral to the lives of children and young people in today's society, both within schools and in their lives outside school. The internet and other digital / information technologies are powerful tools, which open up new opportunities for everyone. These technologies can stimulate discussion, promote creativity and increase awareness of context to promote effective learning.
All schools should ensure that children and young people are able to use the internet and related technologies appropriately and safely. Our school e-safety policy is designed to help ensure safe and appropriate use.
As with all risks, it is impossible to eliminate those risks completely. It is therefore essential, through good educational provision to build children's resilience to the risks to which they may be exposed, so that they have the confidence and skills to face and deal with these risks.
At Haughmond Federation we teach the children about staying safe on the internet and we watch 'The Smart Crew' e-safety videos.
Please click on the links below for further information about e-safety in school and at home.