Ready, Respectful, Safe
'The Haughmond Way'
At Haughmond Federation we are committed to a whole school approach to promoting excellent choices. We use the phrase, 'Ready, Respectful and Safe' (taken from the inspirational behaviour management author, Paul Dix, 'When the Adult Changes, Everything Changes).
Across our Federation, staff invest quality time building strong, trusting relationships; this lies at the heart of our Relationships and Behaviour policy and what we believe leads to a happy and harmonious school community.
Our shared vision places a strong emphasis upon supporting and encouraging our children to be emotionally resilient individuals who can manage their way through the challenges they meet. We show them the way by developing their understanding of our school values: co-operation, happiness, honesty, caring, trust, courage, tolerance, respect, hope, patience, love and responsibility. Developing such qualities shapes their character. To strengthen their character development we teach them about making good choices.
To do this we follow three simple rules:
We expect our teaching team to consistently invest time to teach, model and discuss what these behaviour expectations mean. It is our intention that when asked, our children can explain what 'Ready' behaviours are. They can explain what it means to be Respectful and how they personally show this to all members of our school community. Similarly, they know how to stay safe in our school: inside and outside and can give examples of safe choices.
We want nothing but an excellent school experience for your child so when they leave us they will have the solid foundation that will enable them to build a successful, exciting and fulfilling life.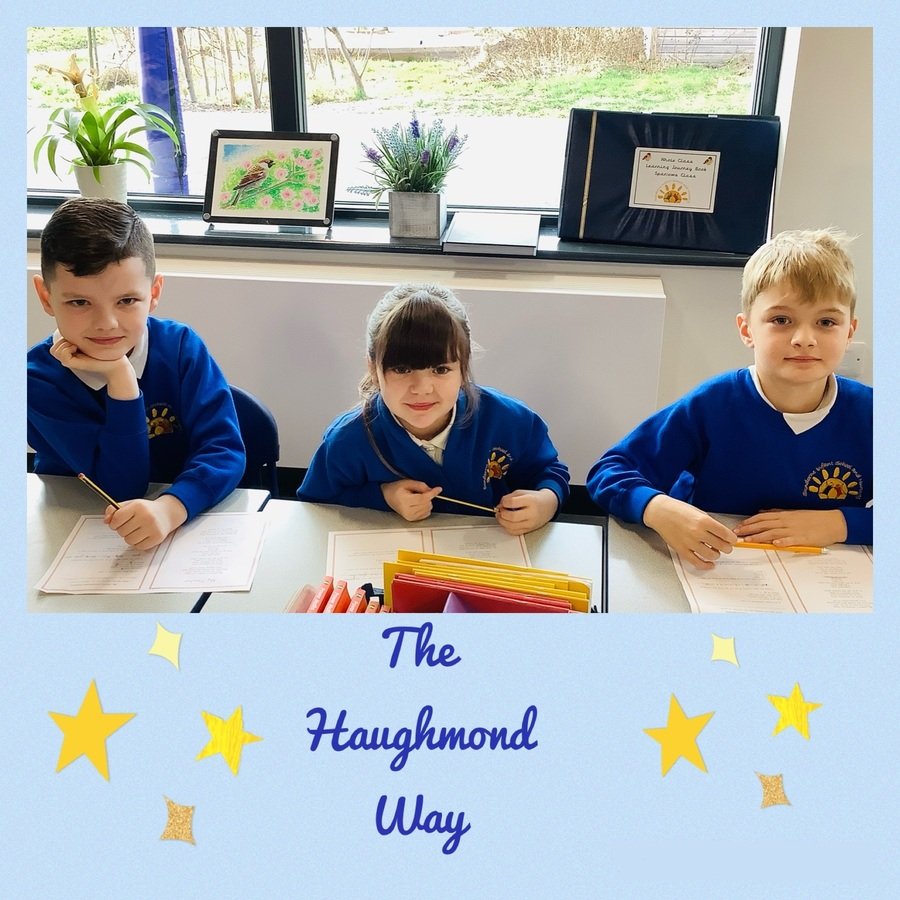 We believe that children learn best when they know where they stand, when they feel safe and when they feel valued as members of the community.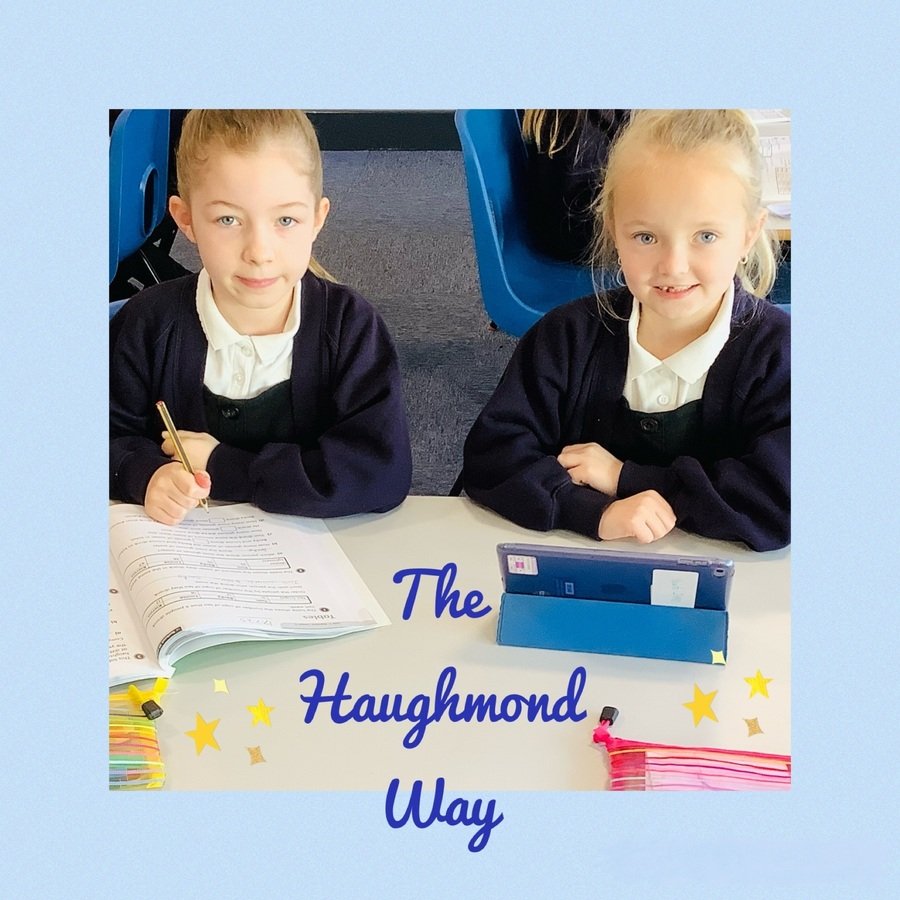 In our Federation, we aim to develop a culture of mutual respect and trust. Therefore, we treat children in a fair and consistent way. Our Relationship and Behaviour policy aims to help children grow in a safe and secure environment, helping them to become respectful, positive, and responsible members of the school community.